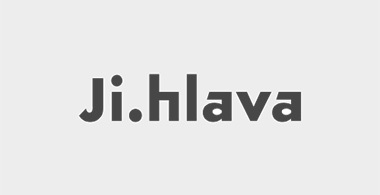 country: Croatia
profession: Festival Representative
institution: Short Film Festival Ljubljana.
attending: 25. 10. 2022 - 28. 10. 2022
FeKK is the largest international short film festival in Slovenia, with a competition programme focusing on short films from a variety of Balkan countries (Albania, BiH, Bulgaria, Croatia, Greece, Kosovo, Macedonia, Montenegro, Romania, Serbia) on one side and a Slovenian competition programme on the other. The accompanying programme brings curated retrospectives, thematic and historical programmes, guest festivals, industry events, workshops, panel discussions, masterclasses, live music acts and more.