APA World Excellence Award
The APA World Excellence Award annually recognises an individual's outstanding contribution to film production. The award is given by the Czech Producers´ Association and Ji.hlava IDFF.
Laureates of the APA World Excellence Award:
2022 Ada Solomon (Romania)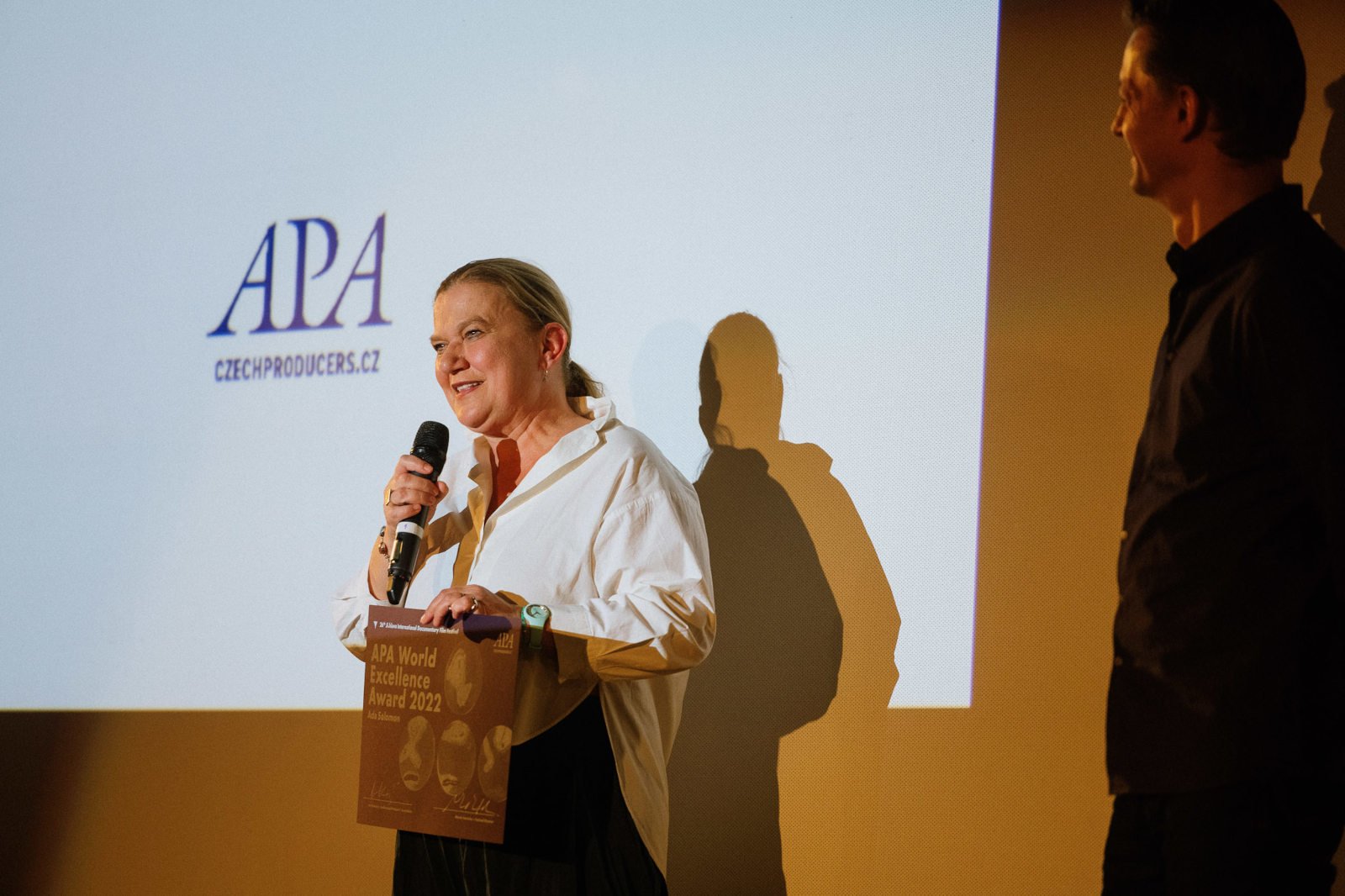 Ada Solomon is a Romanian producer and founder of Hi Film Productions and Micro Film. She has produced over 70 films such as Bad Luck Banging or Loony Porn (Radu Jude, 2021, Golden Bear Berlin), AFERIM! (Radu Jude, 2015, Silver Bear Berlin) and Child's Pose (Calin Netzer, 2013, Golden Bear Berlin). She has worked with prestigious filmmakers such as Ivana Mladenovic, Alexandru Solomon, Razvan Radulescu, Federico Bondi, and Adriano Valerio and was executive producer for Maren Ade's Toni Erdmann (2016). Solomon is the Executive President of EWA Network, Deputy Chairwoman of EFA, EAVE national coordinator, ACE Network board member, founding member of the Alliance of Romanian Producers, member of the European Producers Club and winner of EFA European Co-production Award – Prix Eurimages.
2021 Jacques Bidou (France)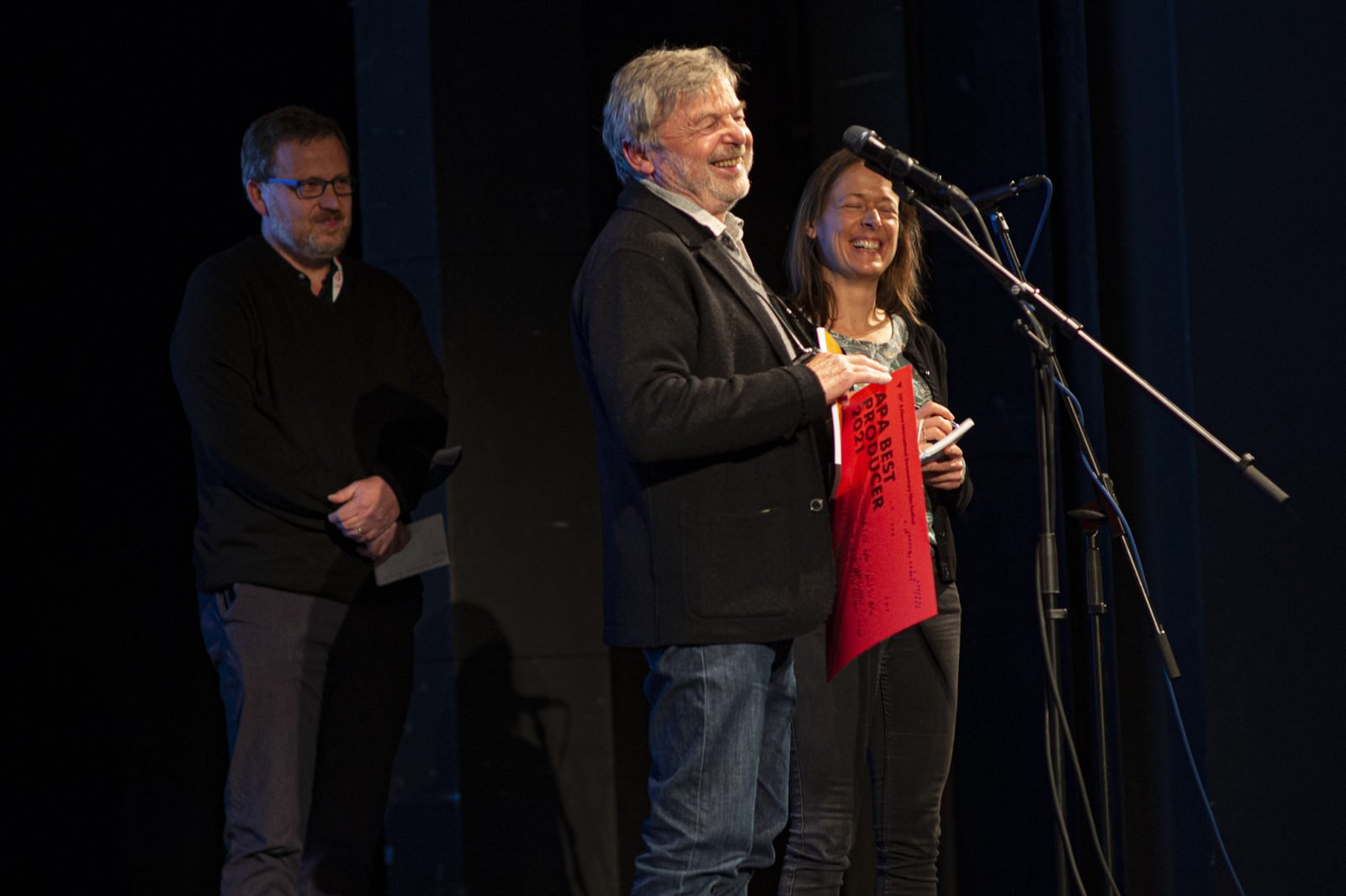 Jacques Bidou, in 1987, founded JBA Production and produced more than 110 films, documentaries and features, including, in docs, Site 2 by Rithy Panh (1989), My vote is my secret by J. Henderson, T. Mokoena, D. Rundle (1994), Tales from a hard city by Kim Flitcroft (Grand Prix Marseille 1994), Les gens des baraques by Robert Bozzi (Grand prix Scam 1996), Salvador Allende by Patricio Guzman (Cannes 2004), Cain's Children by Marcell Gerö (San Sebastian 2014), and in features Rice people by Rithy Panh (Cannes 94), Lumumba by Raoul Peck (Cannes 2000), April Captains by Maria de Medeiros (Cannes 2000), Salt of this Sea by Annemarie Jacir (Cannes 2008), Face by Tsai Ming-Liang (Competition Cannes 2009), Corpo Celeste by Alice Rorhwacher (Cannes 2010), The Repentant by Merzak Allouache (Cannes 2012), Eva doesn't sleep by Pablo Aguerö (San Sebastian 2015), Donbass by Sergei Loznitsa (Cannes 2018), Yalda, a night for forgiveness by Massoud Bakhshi (Grand prix Sundance 2020) and Sow the wind by Danilo Caputo (Berlin 2020).
Vice chairman and administrator of La Fémis from 1995 to 2011. He is a founder and studies director of EURODOC.
2020 Heino Deckert (Germany)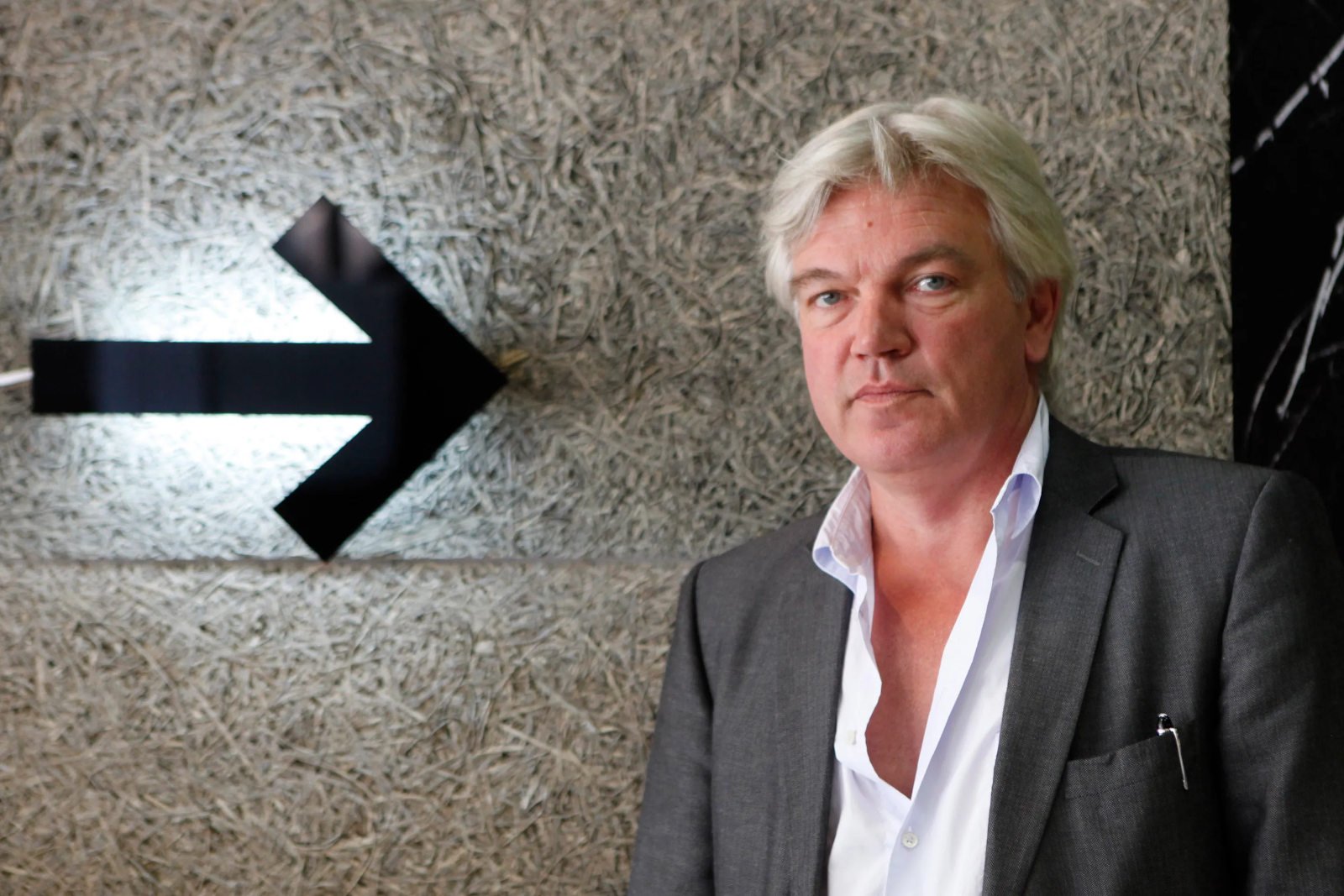 Heino Deckert studied law and subsequently graduated from the Deutsche Film- und Fernsehakademie Berlin (DFFB). He founded Ma.ja.de. Filmproduktions GmbH in 1991. Since 2003, he has been managing director of his own world distribution company for documentary films, Deckert Distribution. He is also a partner in Blinker Filmproduktion in Cologne and the world distribution company Pluto Films.
Heino has produced over 120 films to date with filmmakers like Sergei Loznitsa, Victor Kossakovsky, Ai Weiwei and Thomas Heise. In 2018 he premiered two films at Cannes, Donbass by Sergei Loznitsa and his co-production Chris the Swiss by Anja Kofmel. In the same year, Adam & Evelyn by Andreas Goldstein and Aquarela by Victor Kossakovsky both premiered in Venice. In 2019 the successful festival tour of Thomas Heise's Heimat is a space in Time commenced with the Caligari Prize of the Berlinale. The film was also nominated for the German Film Award 2020. Ma.ja.de.'s co-production The Cave by Feras Fayyad got a nomination for an Oscar® in 2020.
2019 Gabriele Kranzelbinder (Austria)
Gabriele Kranzelbinder was born in 1968 in Klagenfurt, studied law in Vienna, Paris and Rome. Since 1994 she organised film projects, worked as an assistant producer, director and production management. In 2001 she co-founded the production company Amour Fou, which produced numerous feature, documentary and experimental films. Since 2007 she has been the sole owner of KGP Kranzelbinder Gabriele Production with a focus on international co-productions of European film authors.
Together with director Hubert Sauper, she won the EFA Award for Best Documentary for their We Come as Friends and, among other things, she also teamed up with experimenter Gustav Deutsch to shoot a film variation on paintings by American painter Edward Hopper.