Ji.hlava New Visions Forum: U.S. Docs 2023
Ji.hlava New Visions is a financing, co-production and networking event dedicated to supporting documentary production in its diversity and creativity.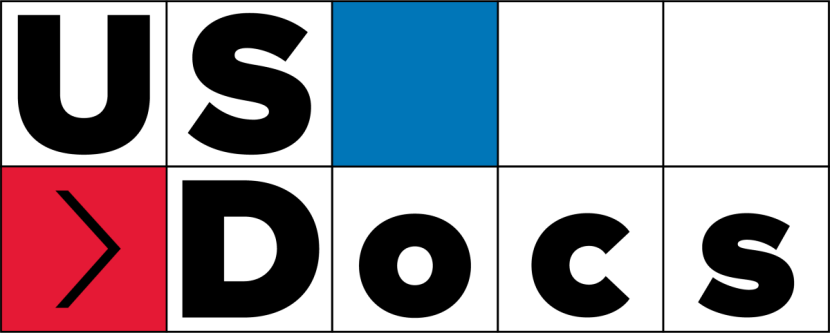 The Ji.hlava New Visions Forum: U.S. Docs 2023 will feature 10 U.S. projects in development as well as in production and post-production. The selected projects will include diverse genres and audiovisual formats – such as fiction films with documentary aspects, hybrid, cinema expanded, experimental and short films. The platform aims at effectively connecting the U.S. documentary filmmakers with the potential co-producers, distributors, sales representatives and film festivals from Europe.
The documentary projects presented at the Ji.hlava New Visions: U.S. Docs in the past years have later premiered at SXSW, Tribeca and other festivals.
Format
The projects will be presented by the director-producer pair along with a preview of the upcoming film. The pitchings will take place on October 26 and will be available to all Ji.hlava industry accreditation holders.
The most promising project selected by a jury will receive a cash award in cooperation with our partner American Documentary And Animation Film Festival (AmDocs).
Awards
Ji.hlava New Visions Award 2023 for the most promising U.S. project in partnership with Am Docs
The project will receive 7.000 USD as a cash award granted in cooperation with American Documentary And Animation Film Festival (AmDocs)
#Docs Connect Taskovski training award at Ji.hlava New Visions Forum 2023
Mentorship and consultancy on the festival, marketing and distribution strategy for the winning project
Eligible for both European and U.S. projects
Cannes Docs - Marché du Film Award at Ji.hlava New Visions Forum 2023
Two complimentary Marché du Film badges & selection as a Cannes Docs 2024 'Spotlighted Project'
Eligible for both European and U.S. projects
EFM Award at Ji.hlava New Visions Forum 2023
2 EFM market badges and an EFM consultation session
Eligible for both European and U.S. projects
DAE Award at Ji.hlava New Visions Forum 2023
Free memberships for two members of the project team for one year and a tailor-made consultancy session with DAE senior consultants.
Eligible for both European and U.S. projects
Partners of Ji.hlava New Visions Awards
HISTORY